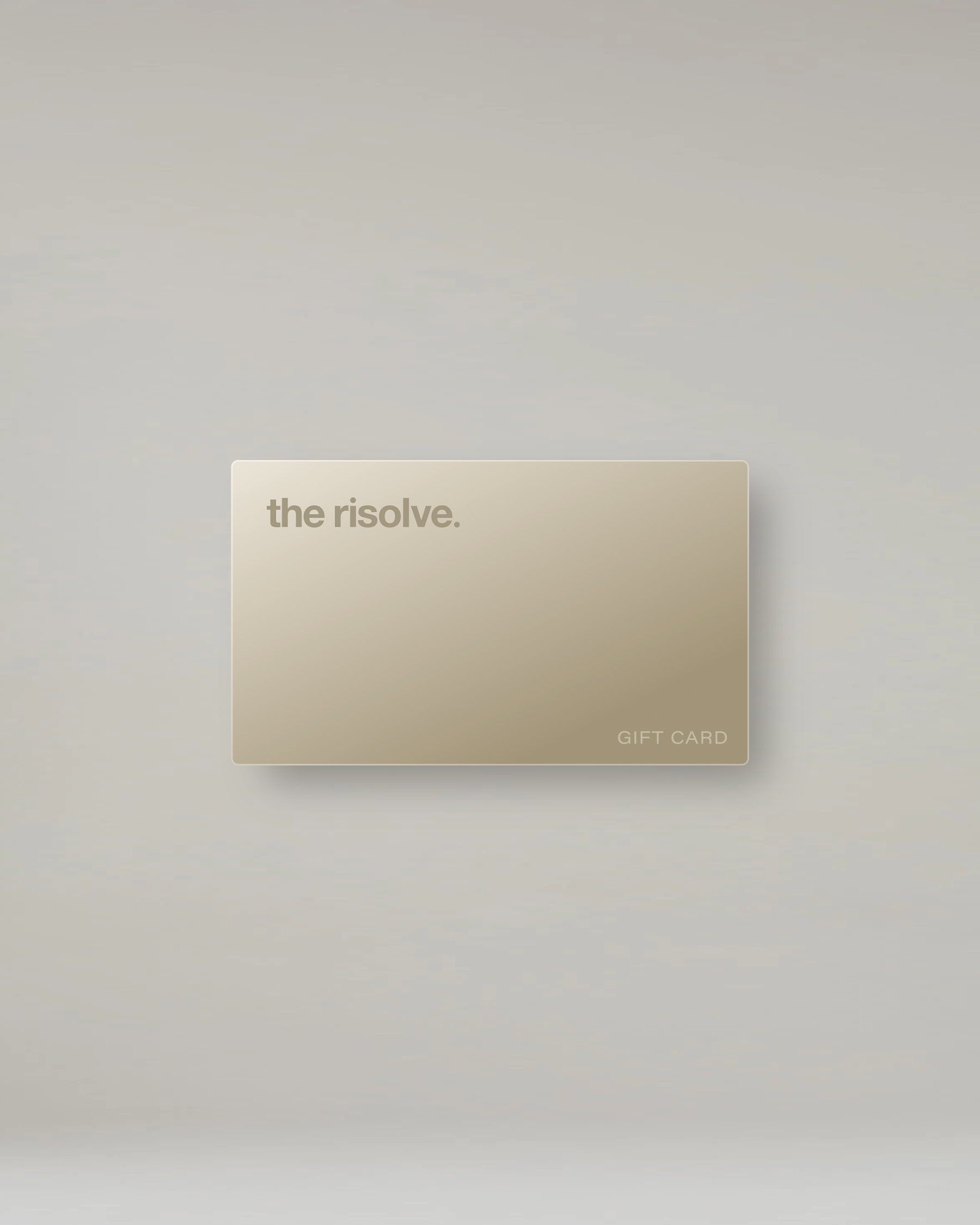 how it works
brand un-identifiable
pristine, in-season
sustainable
with the risolve, pay
$50

instead of .
Free shipping on orders of $50 or more
Give the gift of circular fashion and choice to someone who deserves it.
resolve excess, commit to sustainability.
you're looking at product that adds zero additional environmental footprint. we created a market for new, unsold, discarded product.

our mission: to break fashions toxic cycle of over production and continual waste.
Resolve excess
Same premium brand product. Made un-branded